Inspire, Challenge & Strengthen Aging Services
Improving the Aging Experience
Empira is a collaborative quality improvement organization that aims to enrich lives by bringing out the best in aging services through practical application of evidence-based practices.
We believe that better care will emerge from challenging the status quo that is often rooted in tradition. Together our consortium has pooled our resources to further our common goal of advancing person-centered, clinical, and holistic care for our resident through creation of our signature programs. We are committed to inspiring positive changes for our industry through cultivating collaboration and knowledge transfer.
By combining root cause analysis, application of evidence-based practices, and consultation of subject matter experts, we have developed nationally-recognized signature quality improvement programs: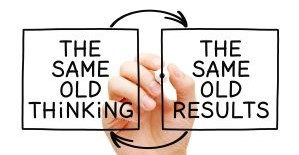 Challenge
The Empira collaborative challenges the status quo with a commitment to know and do better.
Strengthen
Empira is nationally recognized as a leader who strengthens the aging service industry by sharing the empirical results of applied research signature programs.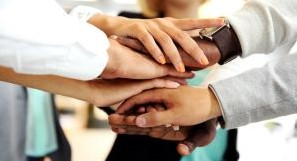 Inspire
Empira inspires innovation programs and solutions to improve the aging experience with the practical application of evidenced-based research and collaboration.
We share our signature programs with the aging services industry through education and consulting services in the hopes of helping the systems, organizations, and processes of senior care rise to a new standard of excellence.