Staff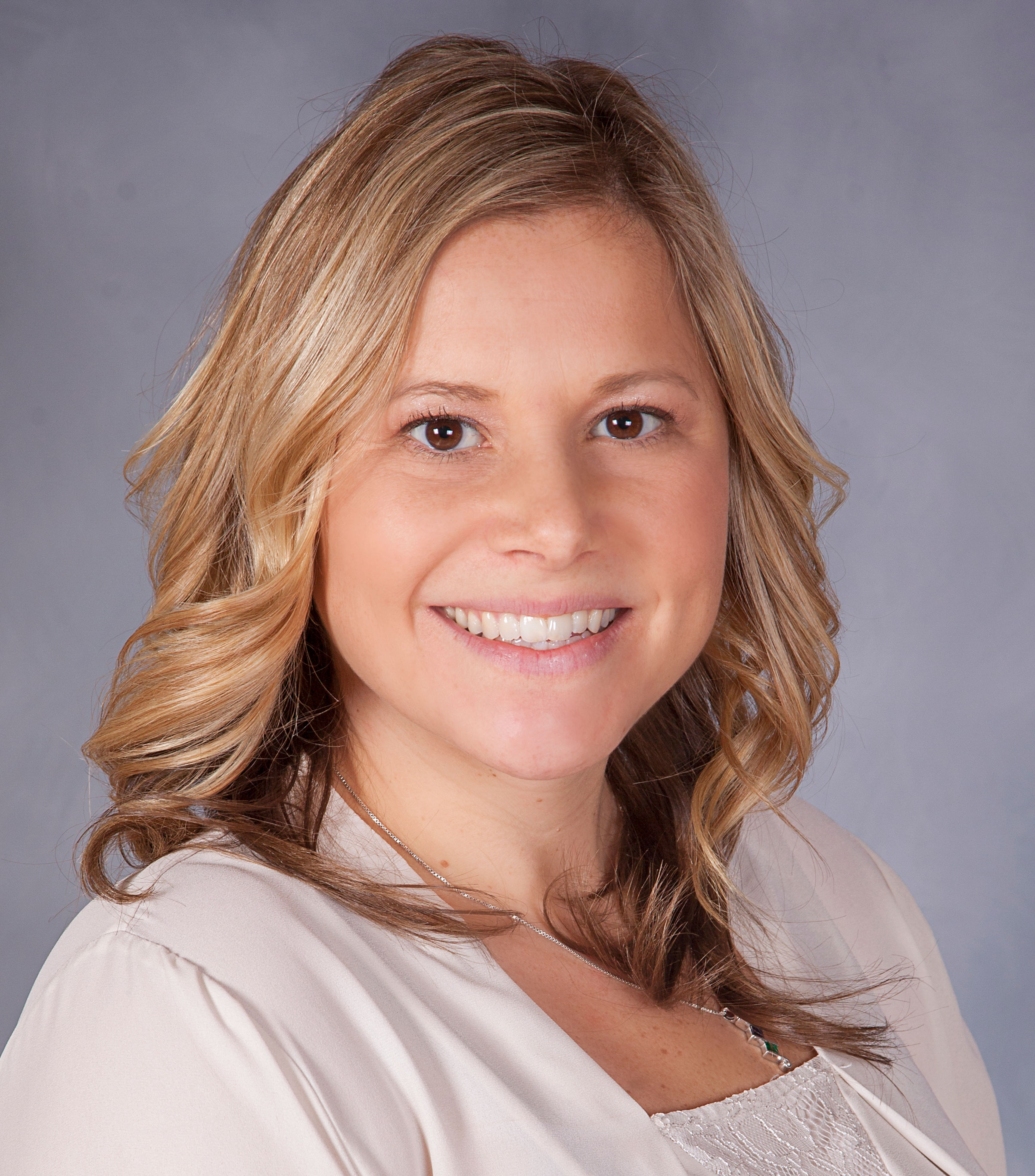 Sarah Brown, RN, LNHA, BS
Executive Director
As Executive Director, Sarah oversees the development and deployment of Empira's signature quality improvement programs, as well as the ongoing pursuit of applied evidence-based research. She presents Empira's work at state and national conferences.
With 16 years of experience in healthcare, Sarah has held a variety of roles and knows senior care from the inside out. She has worked in direct patient care, leadership, education, and consulting in a variety of settings, including long-term care, transitional care, clinics, large health systems, and partnerships. Sarah has always been passionate about serving those in need through the continuous improvement of care practices to achieve better clinical outcomes and aging experiences.
Sarah is adventurous and relationship-oriented. She enjoys trying new things and having fun with the important people in her life: her husband Mike, their three daughters, extended family, and friends.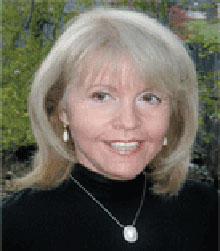 Sue Ann Guildermann, RN, BA, MA
Director of Education
Sue Ann Guildermann leads Empira's educational initiatives, introducing new caregivers to Empira's signature quality improvement programs through seminars and conferences on a national and local level. She has over forty years of experience providing education, leadership, and consulting to non-profit and for-profit aging services organizations.
For Sue Ann, her role is an opportunity to indulge her love of learning and use her theater background to inspire and empower clients who share her passion for advancing the aging services industry. Sue Ann will be retiring in fall of 2017 and looks forward to having more time for adventures with her husband Stephen, including trips to visit her daughter and son-in-law.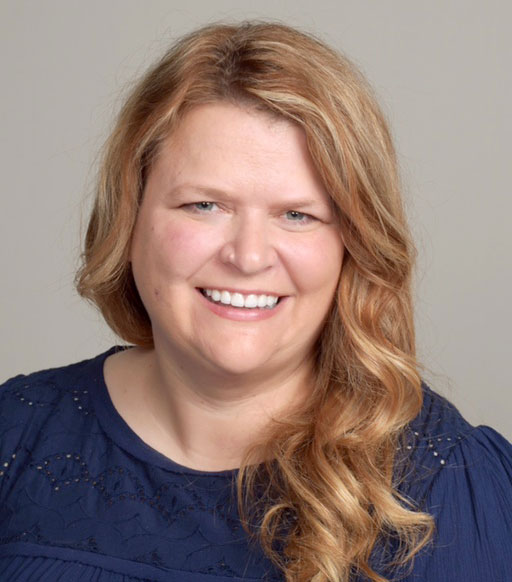 Heather Johnson, RN
Clinical Educator and Program Specialist
As Clinical Educator and Program Specialist, Heather supports evidence-based quality improvement through the development and deployment of Empira signature programs. She presents the best practices and key findings from Empira's signature programs at local and national conferences.
Having grown-up in a family that provided adult and child foster care for individuals with disabilities and mental illness, Heather knew at a young age that she enjoyed taking care of others and pursued her education in healthcare. As a Registered Nurse, she has provided direct care, supervision, team leadership, and mentoring to colleagues and patients. Heather takes great pride in having the ability to positively affect practices in long-term care by leading performance improvement programs and continuing her own education.
Heather enjoys traveling, learning about different cultures, gardening, and reading. Her husband Rich and four children share her love and passion for the outdoors.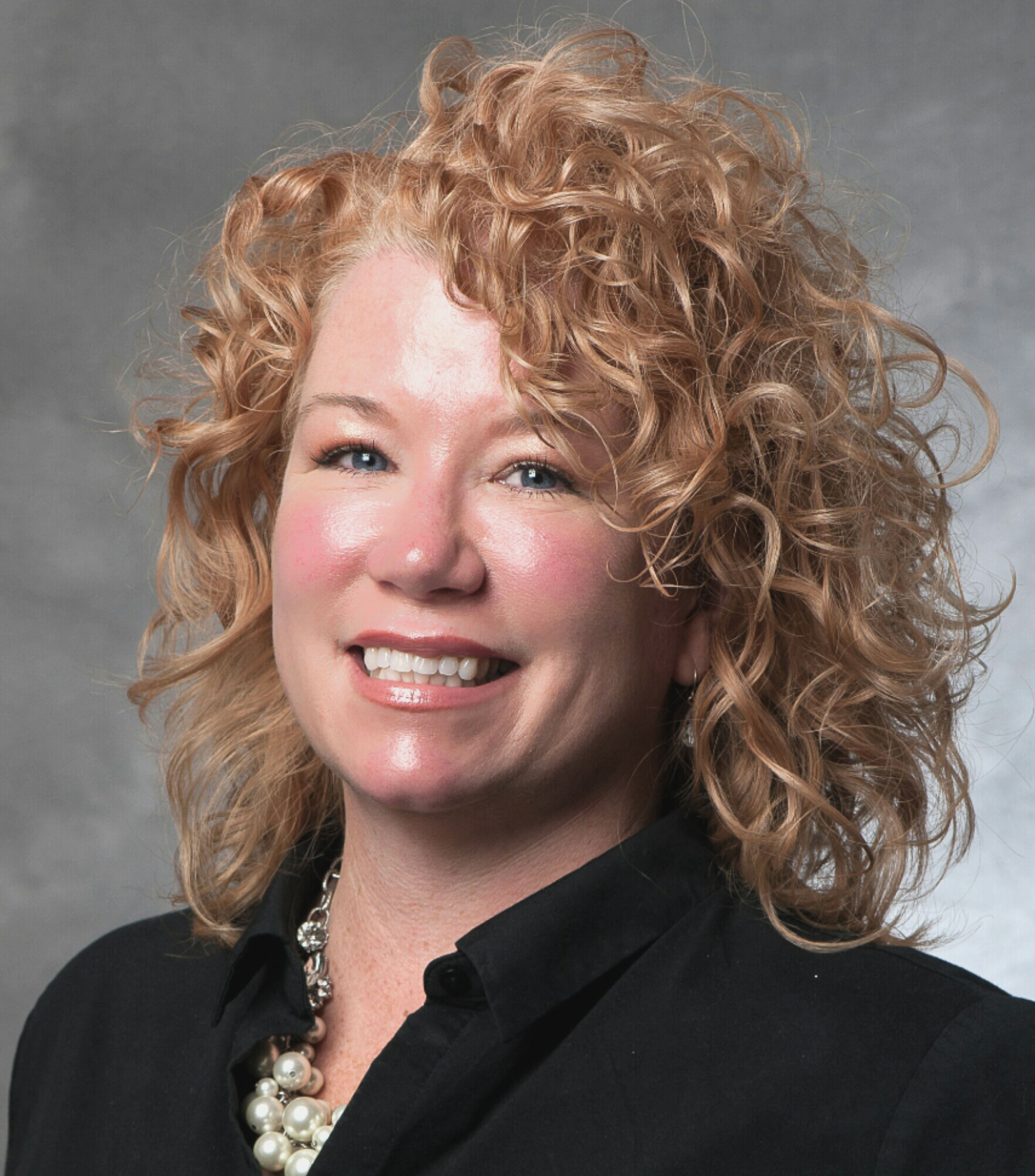 Kelly Klund, LPN
Clinical Educator and Program Specialist
Kelly promotes the development and deployment of Empira's signature programs by supporting Empira's educational and outreach initiatives. She has worked in healthcare since 1989, has been a nurse since 1993, and has broad experience in bedside nursing, leadership, program development, and strategic relationships.
Kelly's favorite part of her job is presenting Empira's work to audiences across the United States. She lives in Wisconsin, has a husband and two children, and is an avid Green Bay Packers fan.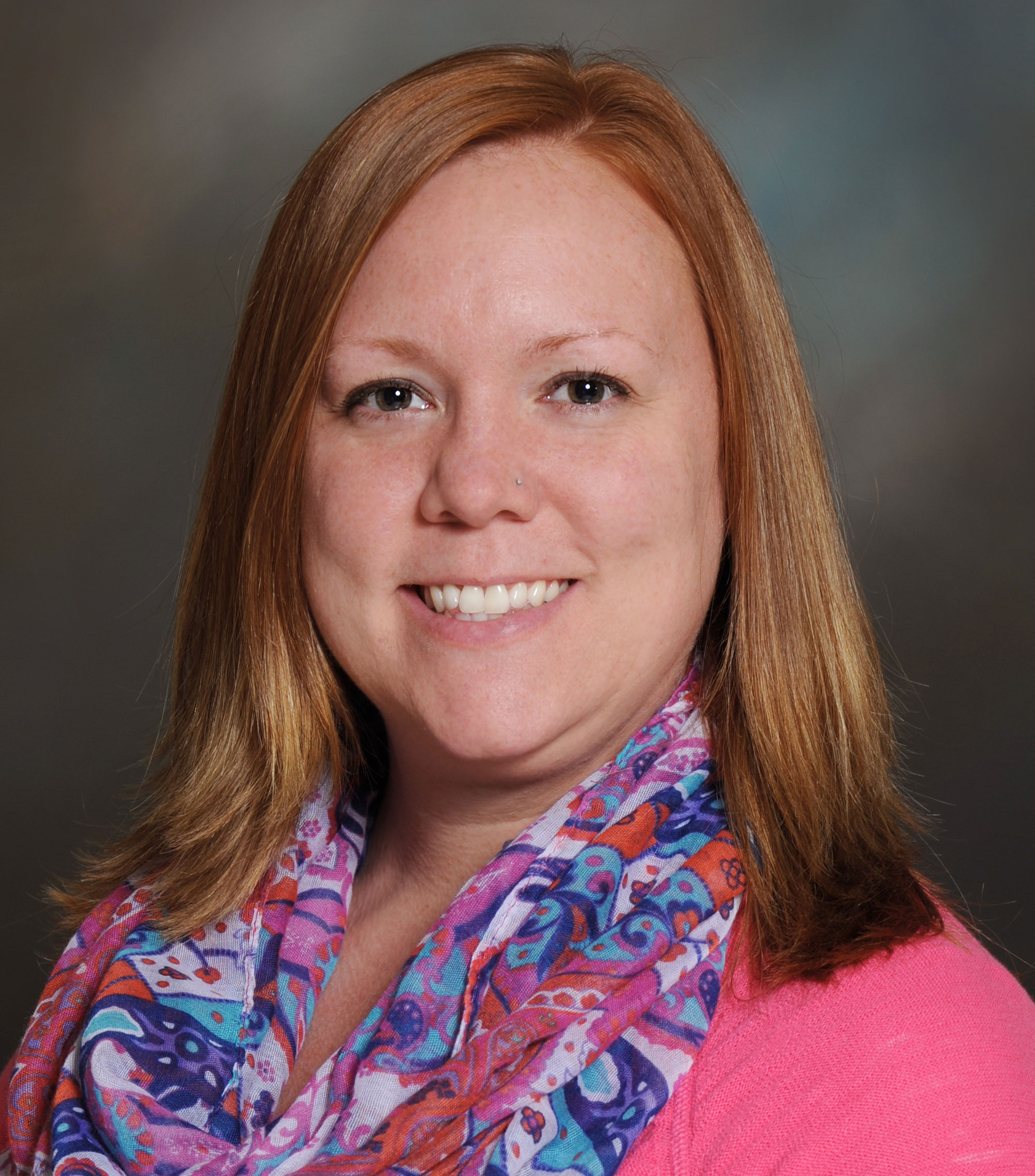 Malori Weigel
Administrative Assistant
Malori's role at Empira is to ensure that day-to-day operations run smoothly and to provide administrative support for presentations and educational offerings. She has over 10 years of administrative experience in the healthcare field, ranging from private clinics to the Minneapolis Veteran's Affairs Hospital. Malori's creativity brings innovation and a fresh approach to office operations.
Before getting into administrative work, Malori served in the Army for eight years, deploying to Iraq in 2003 (where she met her husband Dave) and Afghanistan in 2004. Malori, Dave, and their two dogs enjoy spending time together cheering on the Minnesota Twins and Green Bay Packers.
Cathy Lindgren, RN, BSN
Clinical Educator and Program Specialist
In her role as a Clinical Educator and Program Specialist, Cathy Lindgren educates and inspires caregivers through Empira's signature quality improvement programs. She is passionate about services and education for aging populations as well as their families, and draws from her experiences with the Veterans Administration Hospice and Palliative Care Program. Cathy has a Nursing (RN) Associate of Science degree from Anoka Ramsey Community College, a BSN from Western Governer's University, and is currently working towards a Master's Dregree in Nursing/Healthcare Informatics also with Western Governor's University.
Prior to her nursing career, Cathy worked with a direct sales company for over 20 years with a focus on quality improvement, education, and consulting. She and her husband Brandt are blessed with five children ranging in age from 8 to 19 and care for Cathy's aging father who resides in their home as well. In her free time she enjoys spending time with her family, reading, playing piano, and making her house a home for those she loves.