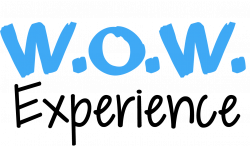 YOU are being challenged to the WOW (Words of Wisdom) experience.
The WOW experience is a social media campaign to inspire people to talk with older adults about the wisdom they have gained through life experiences.
We invite you to join us in the WOW experience by talking with an older adult and sharing their wisdom with the world through social media using the #experiencewow.